Special Event Space Rental in Watkinsville, GA
Host Your Events with Best Level Basketball!
Looking for a versatile venue that scores big for all kinds of gatherings? You've found it at Best Level Basketball!
From energizing birthday parties to spirited team celebrations, and even exclusive gym rentals, our space is your canvas for building teams and lasting memories.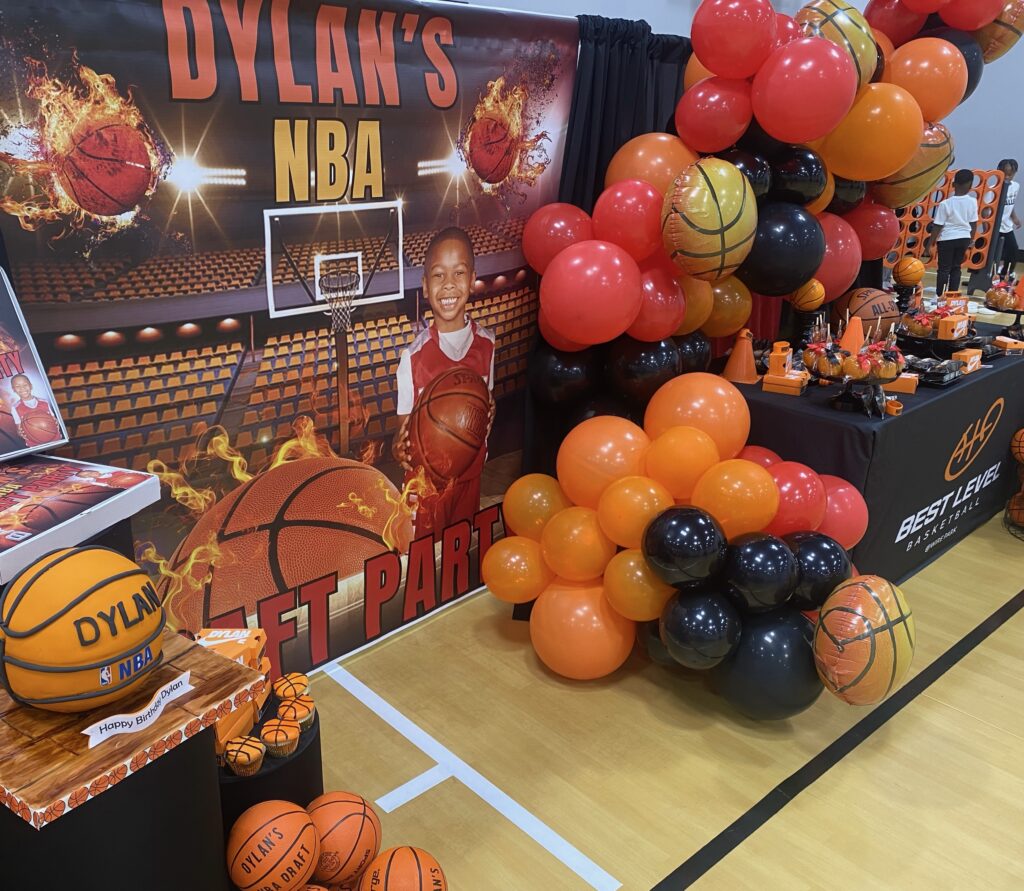 Birthday and team parties
Looking for a unique and exciting way to celebrate a birthday or host a team party? We've got you covered with an exclusive package that turns any party into an unforgettable event.
Experience the thrill of the game and the comfort of our facilities, perfectly designed for both birthday celebrations and basketball team gatherings. Our $225 party package includes:
Two-hour event space rental with additional set-up time
Over 5,000 square feet of space across two levels
Upstairs lounge with comfy seating and TVs
Tables, tablecloths, chairs provided
Complete clean-up service post-event
Basketball trainer to lead engaging activities and games
Practice Rentals
Are you in need of a premium space for your team's basketball practice? Our 5,000 square foot facility is now available for practice rentals, providing the perfect environment for young athletes to hone their skills.
The rental includes full access to our well-equipped basketball courts and the added convenience of an upstairs lounge. This exclusive space allows parents to comfortably observe the practice above the court, or relax and and watch TV all from the comfort of plush seating. Our practice rentals include:
Access to the entire facility for $85 per hour
Five baskets and use of the gun shooting machine
Upstairs lounge with comfy seating and TVs
Run your own practice or add Team Training to your rental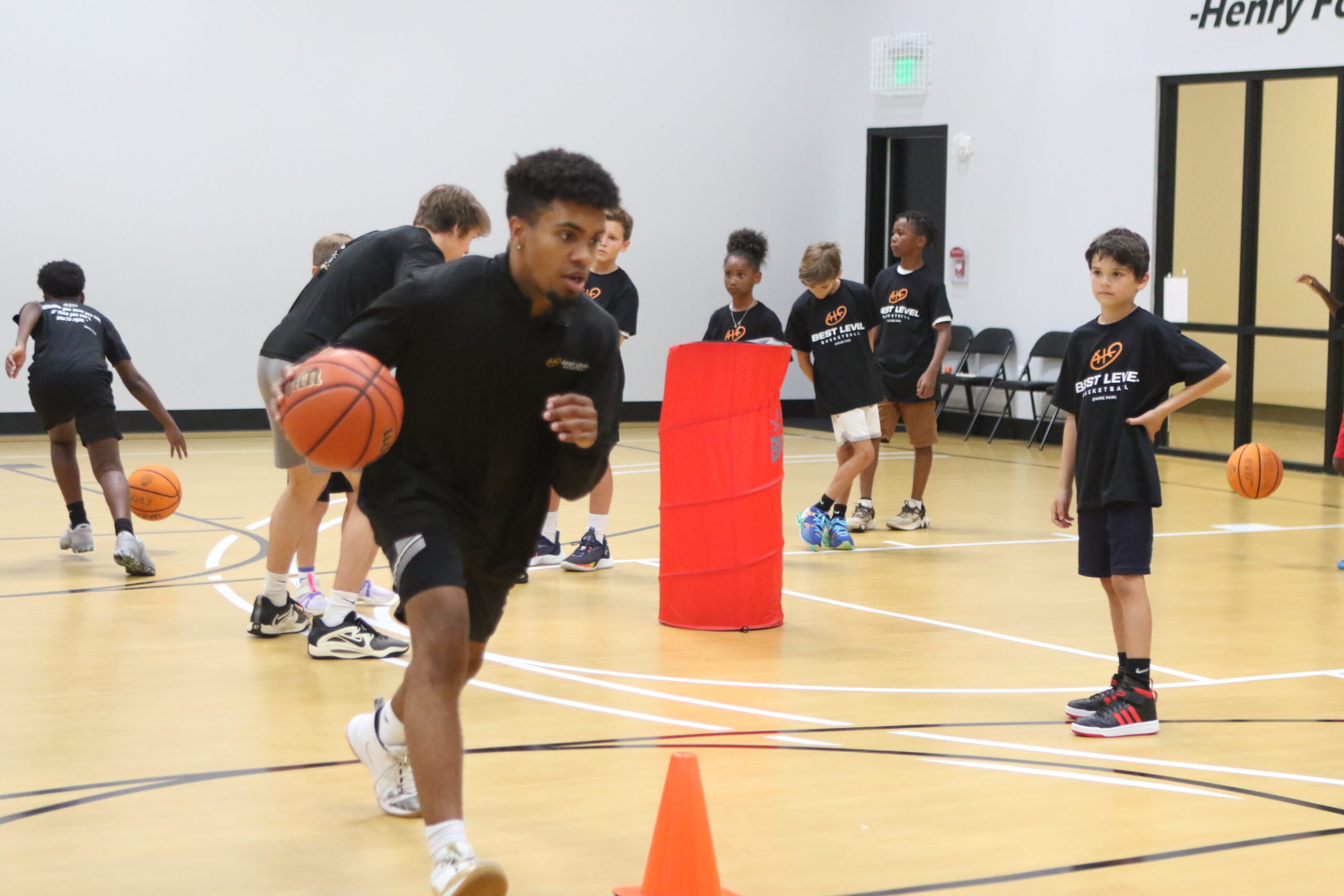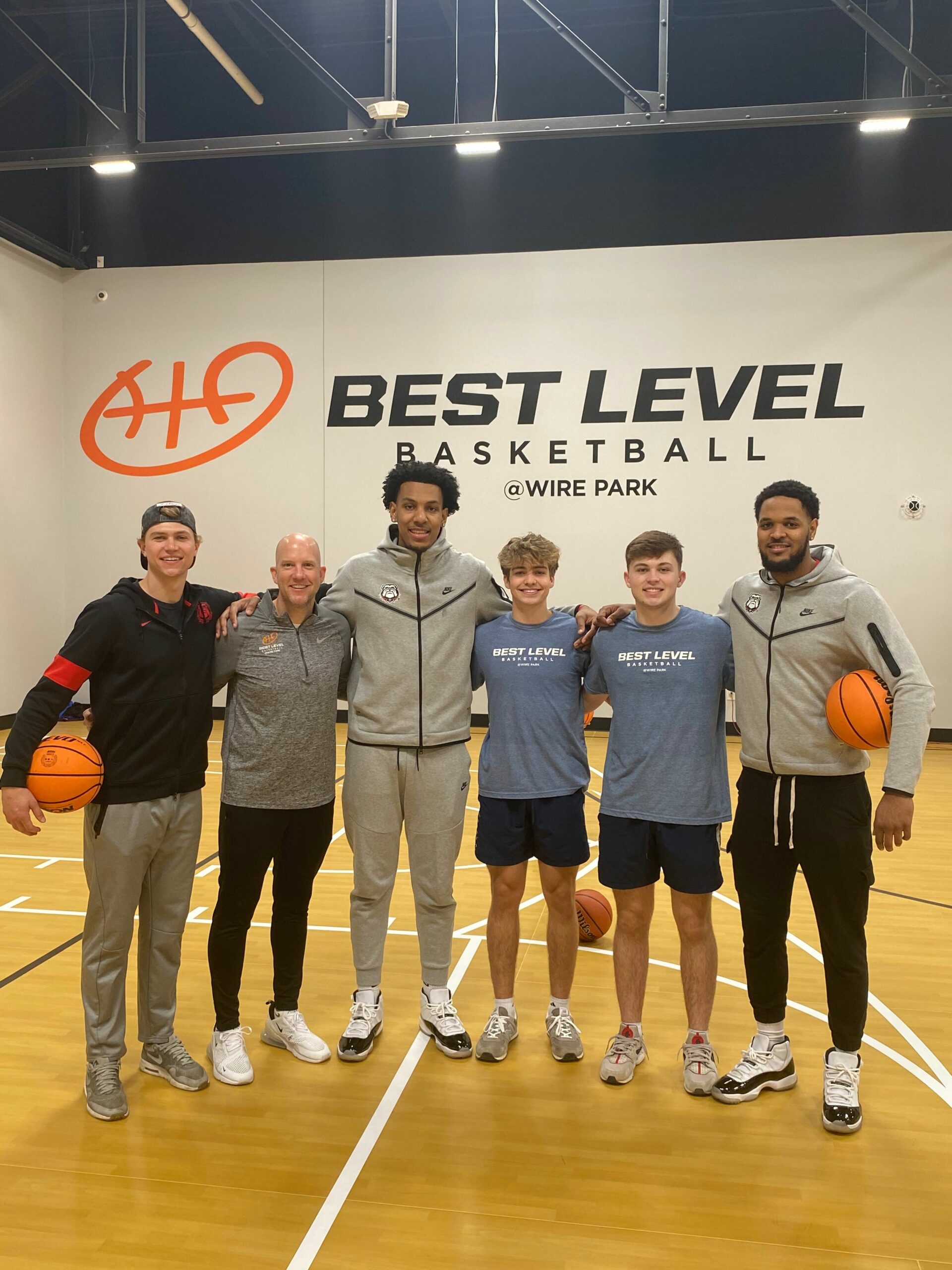 Team Training
Let us help your team be their best with our specialized 'Team Training' service. Our program is meticulously designed to bring out the best in your team, combining skill development with team-building activities.
Over ten sessions, each lasting an hour and a half, our experienced coaches will guide your players through tailored practices that foster both individual and collective growth. Off the court, we also offer strategic planning assistance to ensure your team's success throughout the season.
At a cost of only $200 per player, our 'Team Training' service is an investment in your team's future, paving the way for a successful and cohesive season.
PRivate Event Space Rental
Forget the banquet hall and discover the perfect private event venue located in the heart of Watkinsville, GA. With access to our entire facility including a comfortable upstairs lounge and multiple restrooms, our space serves as an ideal event venue for occasions beyond basketball alone. Let us help you make your event memorable in a setting that combines convenience with versatility.
Our 5,000 sq ft space is ideal for event planning and hosting a variety of intimate events including:
Corporate Events: Foster teamwork and communication with sports-themed activities.
Fitness Workshops & Classes: Utilize the court for yoga, Pilates, or other fitness classes.
Fundraising Tournaments: Organize a basketball tournament to support a charitable cause.
Community Events: Perfect for fairs, expos, or cultural gatherings.
Quinceañeras: Celebrate this important milestone in a unique and spacious setting.
And more!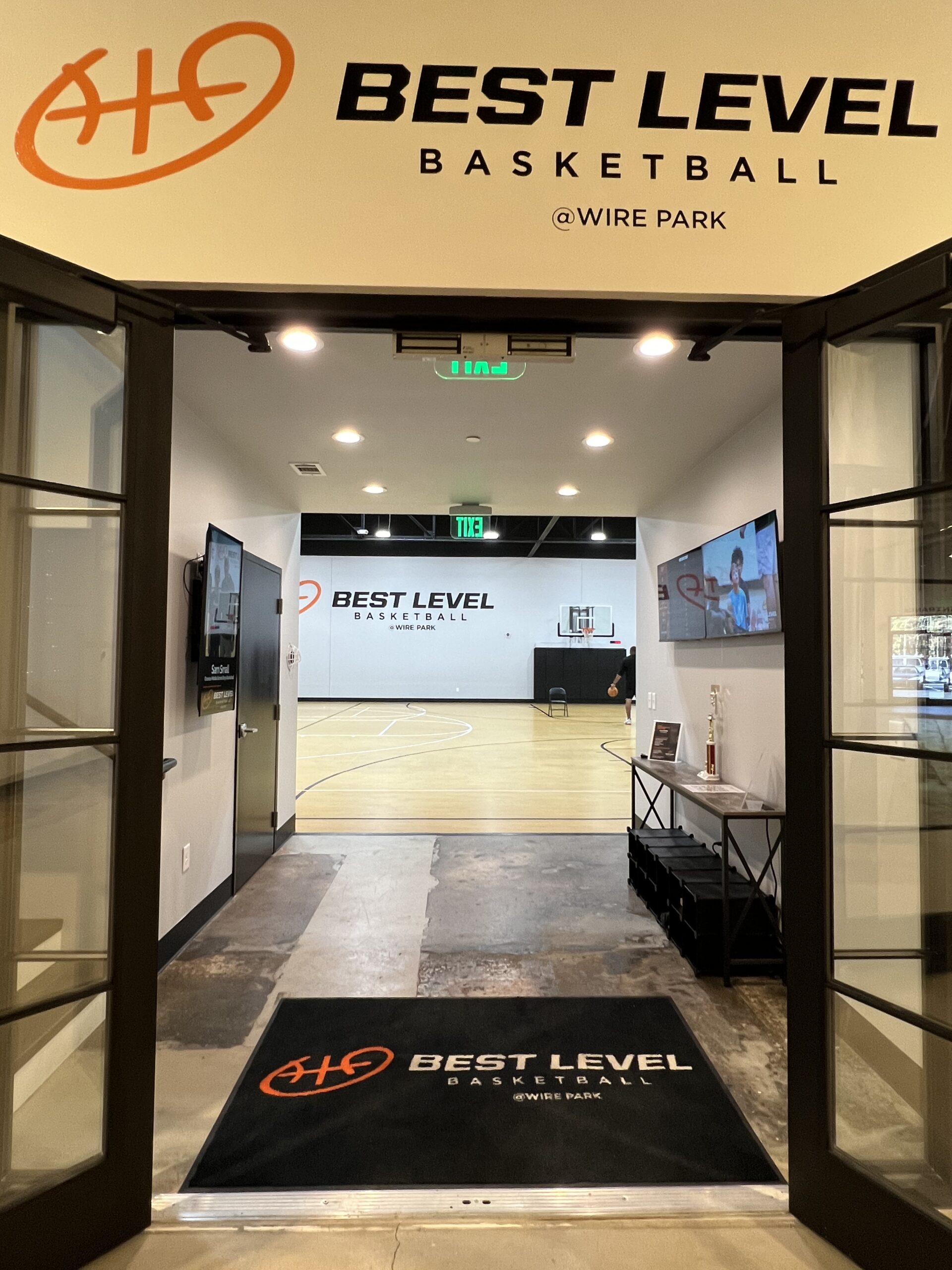 Upstairs Lounge
Our upstairs lounge offers a premium view overlooking the basketball court, ensuring you won't miss any of the action. This cozy space is furnished with a TV, comfortable high top table and chairs, and a plush couch, creating the perfect spot for relaxation and socializing during your event.
Lounge access is included with all event space rentals.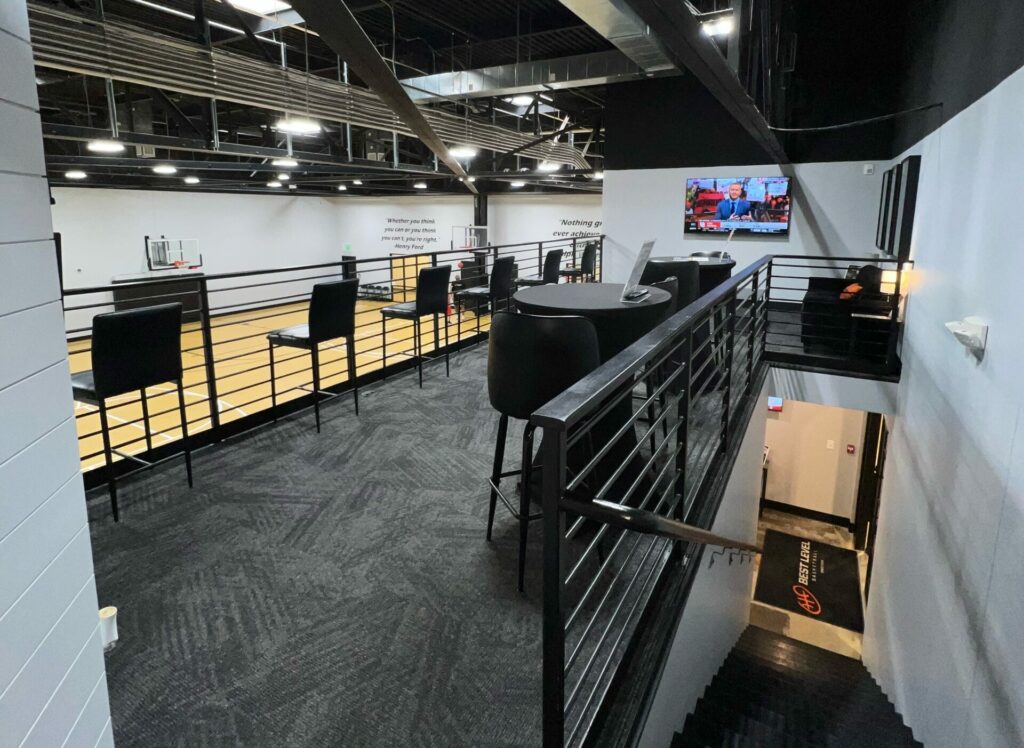 Book Your Next Event Today!

At Best Level Basketball, we're more than just a basketball gym – we're a hub for community and celebration. Get in touch to learn how we can make your next event a full-court success!